Background
Edit
Democrat
Former member of the Board of Pgh Public Schools for four years, until late 2007.
Candidate for Pgh City Council in the 2007 D primary and won.
Sworn into City Council on January 7, 2008.
Links Within
Edit
Campaign kick off for Mayor, Feb 2009: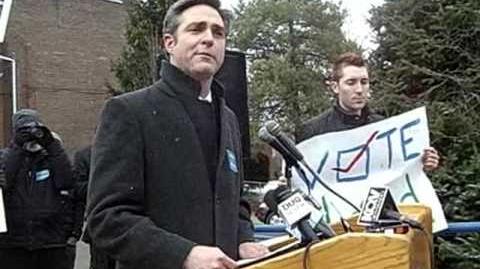 Paid advertisement that ran on May 6, 2009: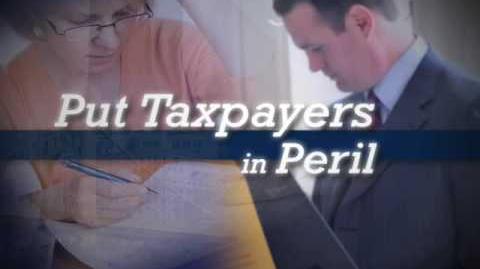 Patrick Dowd makes a point about the price of garbage cans in neighborhoods.